Skip to content
ATHLETE EXCELLENCE
COMPETITIVE SUCCESS
SCROLL FOR MORE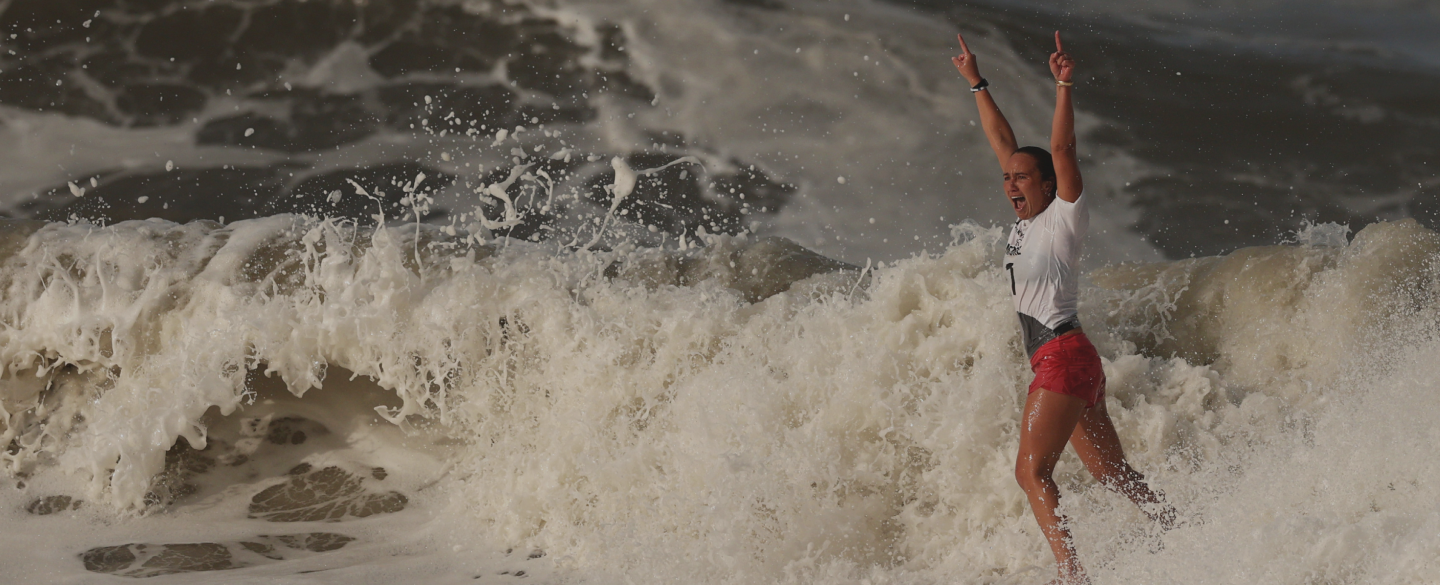 ATHLETE EXCELLENCE
COMPETITIVE SUCCESS
For Olympians and Paralympians, earning a spot on the team is the ultimate dream with winning a medal the next moment to amplify their success. It is our job to give athletes the opportunity to achieve this by supporting them with world-class resources and the latest technology.
Facing extraordinary challenges amid the pandemic and year-long postponement of the Tokyo 2020 Games, we were dedicated to preserving athletes' opportunities to compete. We are proud to say that Team USA was well-prepared and well-supported at every turn, both leading up to and during the Tokyo Games.
TEAM USA WRESTLERS EARNED NINE MEDALS IN TOKYO
U.S. wrestlers brought home nine medals – more than any other nation, and the most medals won by the team since 1984. Clinching the gold were Gable Steveson, David Taylor and Tamyra Mensah-Stock, the first Black woman to win a wrestling gold.
"I've been thinking about this moment for the past five years… There are so many emotions [in] finally seeing all my hard work pay off. Representing my country and [winning] a gold medal is just crazy."
GIA PERGOLINI, PARA SWIMMING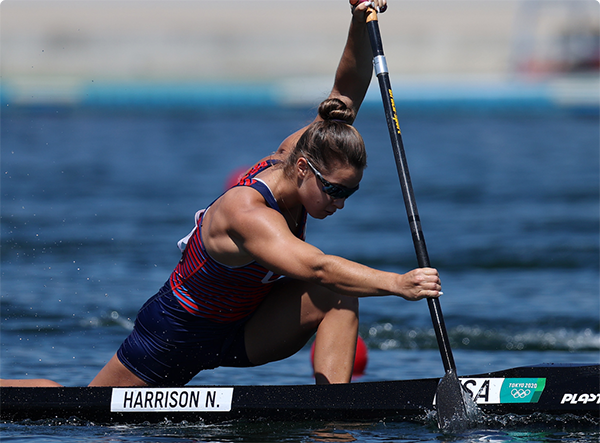 "My first Olympic Games was one I'll always remember and being a part of Team USA has been an incredible experience. We are here with each other and for each other, and to be a part of such historic performances makes this a truly special Games."
NEVIN HARRISON, CANOE
OLYMPIC GAMES TOKYO 2020
Team USA's 626 competing athletes topped the medal chart with 113 total medals across 28 sports. 
TEAM USA OLYMPIANS TOP THE MEDAL CHART
1st
IN GOLD- AND OVERALL-MEDAL COUNT
257
TOTAL MEDALISTS, INCLUDING 29 MULTIPLE MEDALISTS AND 7 MULTIPLE GOLD MEDALISTS
66
medals in 60 events won by women
placing them 3rd of all countries
10
medals in new sports and events
Historic Firsts at the Tokyo 2020 Olympic Games
During the Tokyo Olympic Games, we celebrated historic firsts: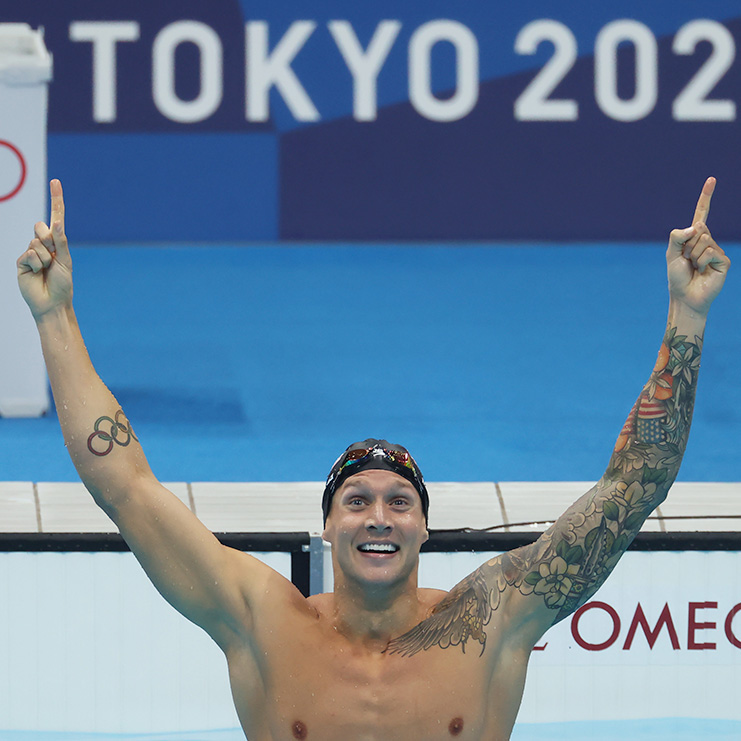 Caeleb Dressel
left Tokyo as the winningest athlete of any nation with five gold medals in swimming.
Allyson Felix
cemented her status as the most decorated American in Olympic track and field history with her two medals in Tokyo.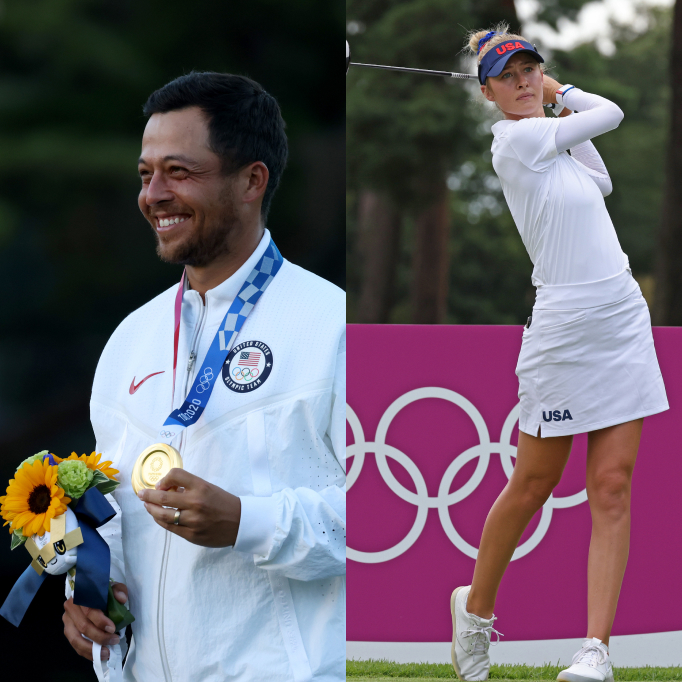 Xander Schauffele and Nelly Korda
swept the men's and women's individual golf titles, becoming the first American golfers to claim Olympic gold in individual events in 121 years.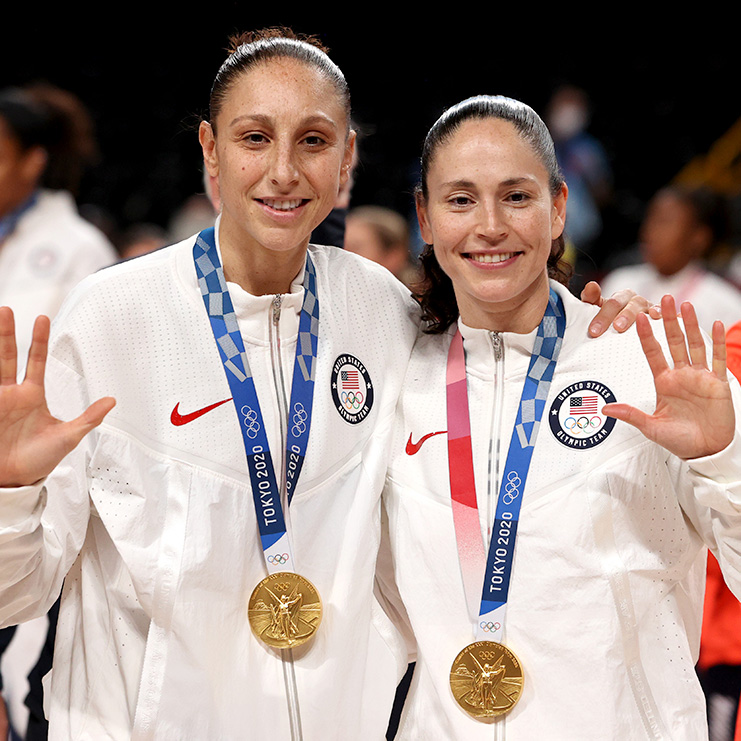 Sue Bird and Diana Taurasi
with five gold medals each, became the winningest Olympic basketball players in history.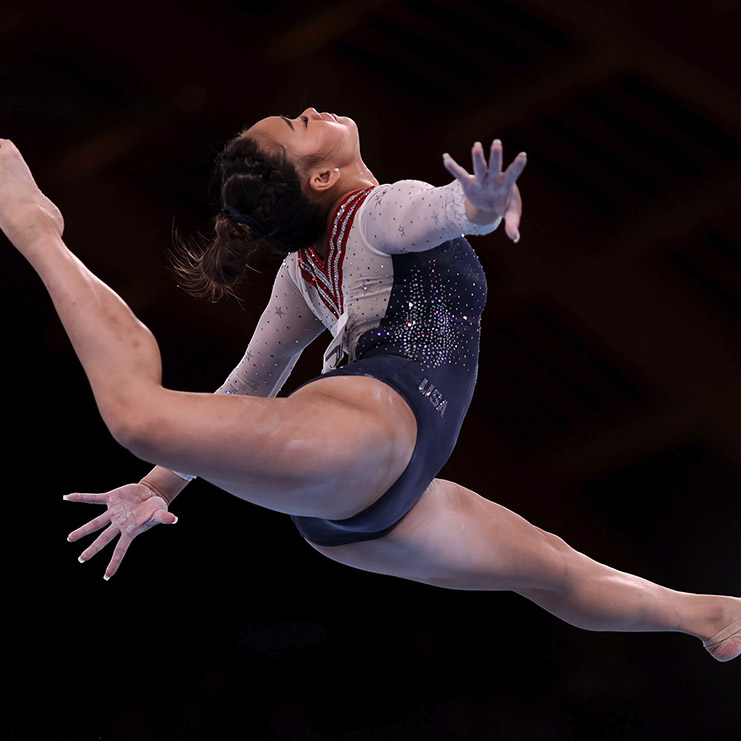 Sunisa Lee
became the first Hmong American to compete in the Olympic Games, and the first to win gold in the women's gymnastics all-around competition.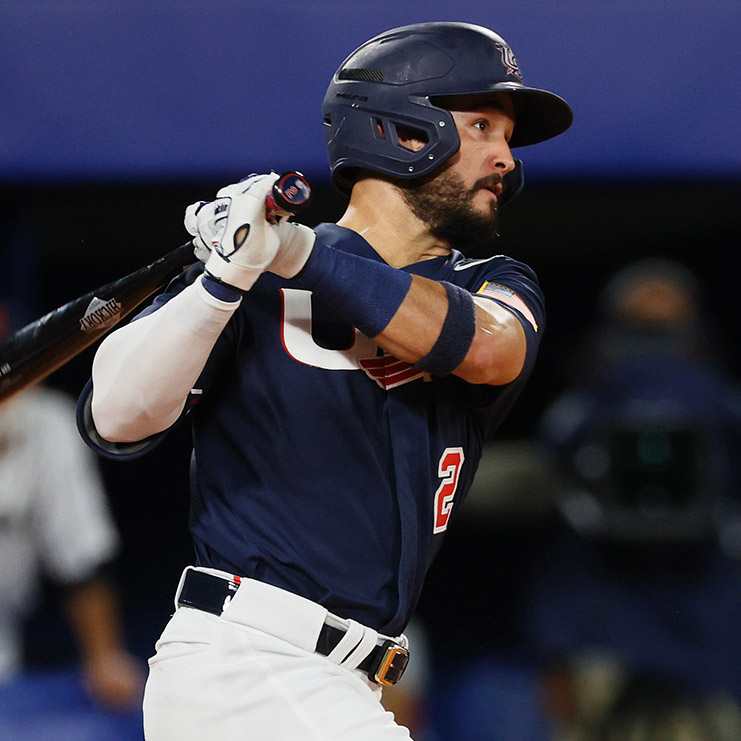 Eddy Alvaraz
a Cuban American who earned the silver medal in baseball, became the sixth athlete in Olympic history, and the third American to win medals in both summer and winter Games.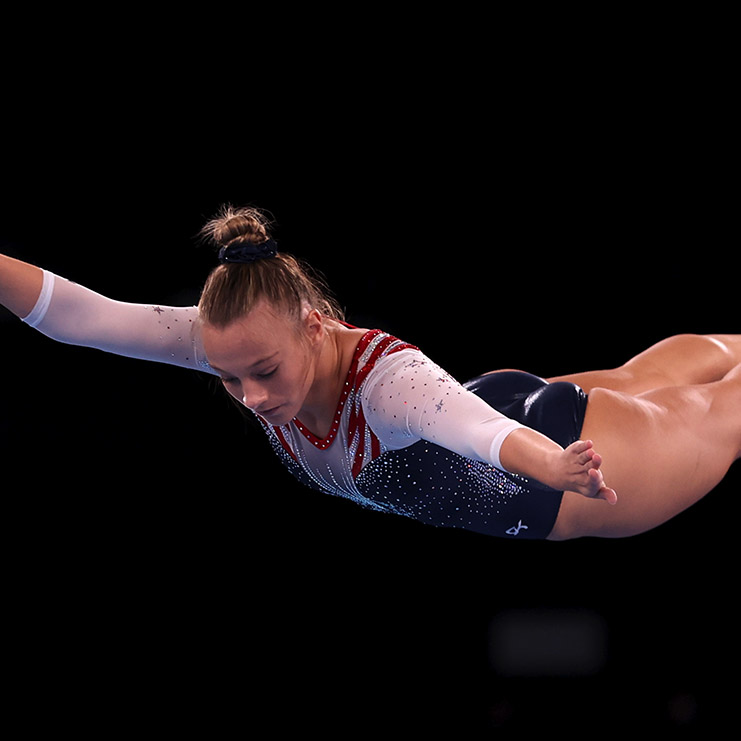 Nicole Ahsinger
tied for the highest finish ever by an American in trampoline at 6th place.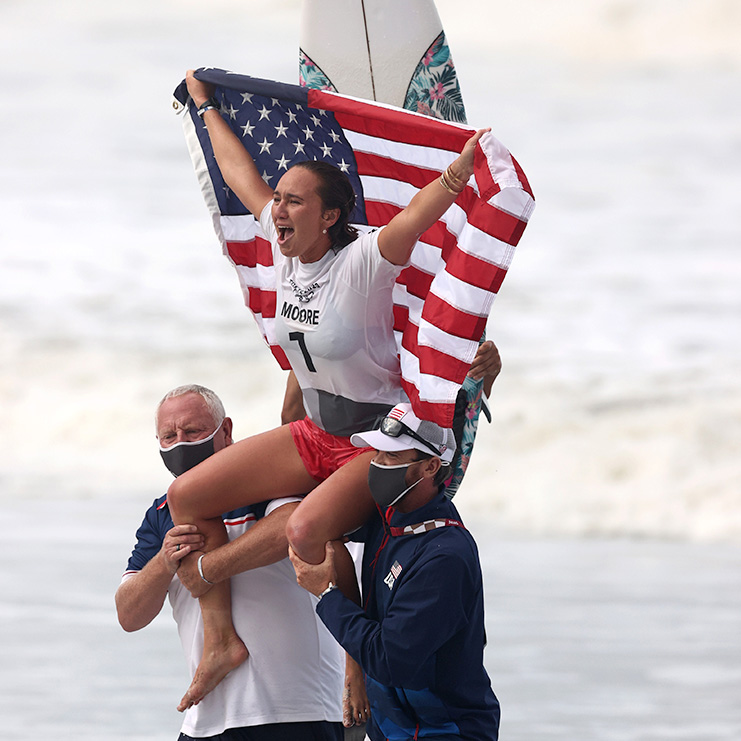 Team USA
won 10 medals in debut events, with Carissa Moore becoming the first to win gold in women's surfing.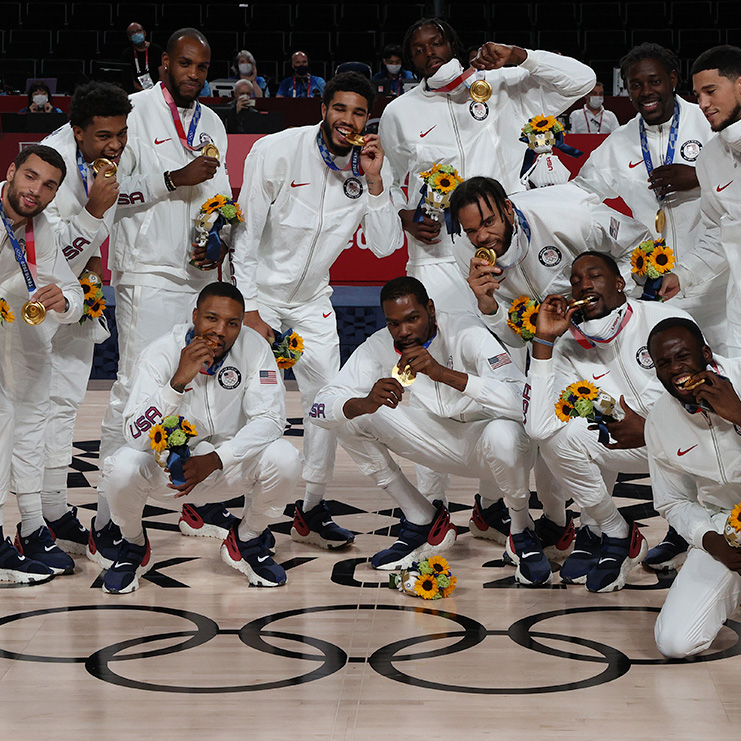 Team USA
collected 27 medals in team events, extending its winning streaks in men's basketball (4), women's water polo (3) and women's basketball (7). Women's indoor volleyball won its first gold medal, sweeping longtime rivals.
PARALYMPIC GAMES TOKYO 2020
Team USA's 242 Paralympic athletes returned home with 104 total medals across 15 sports.
TEAM USA PARALYMPIANS SHOW STRONG PERFORMANCE
129
TOTAL MEDALISTS, INCLUDING 62 FIRST-TIME MEDALISTS
9
world records rewritten in swimming and track and field
18-haul
medal day across 7 sports – a Tokyo Games single-day record
Historic Firsts at the Tokyo 2020 Paralympic Games
During the Tokyo Paralympic Games, we celebrated historic firsts: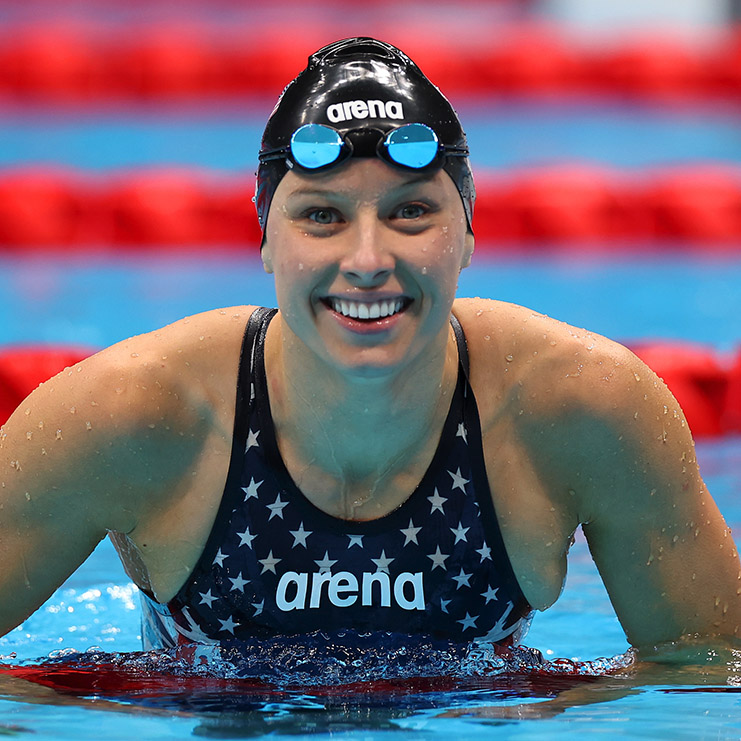 Jessica Long
five-time Paralympian, furthered her legacy by earning her 29th Paralympic medal.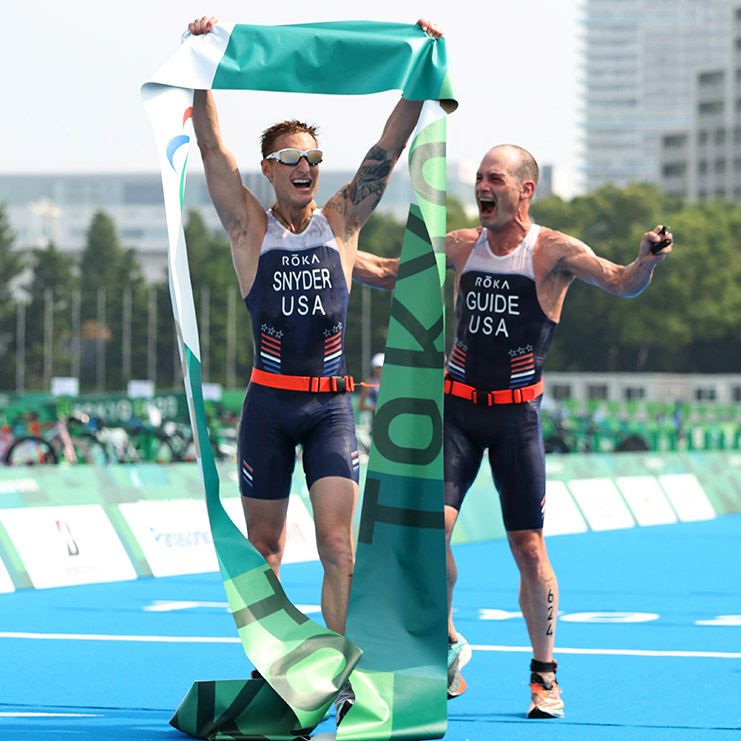 Brad Snyder
in his crossover to paratriathlon, became the first U.S. male triathlete to win Olympic or Paralympic gold.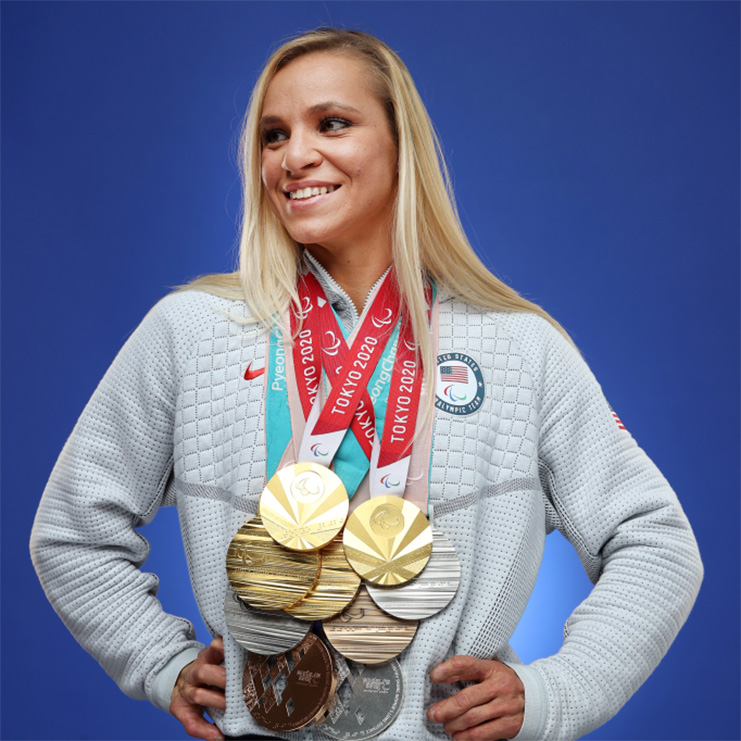 Oksana Masters
featured two gold-medal performances, cementing her legacy as a 10-time Paralympic medalist in four sports.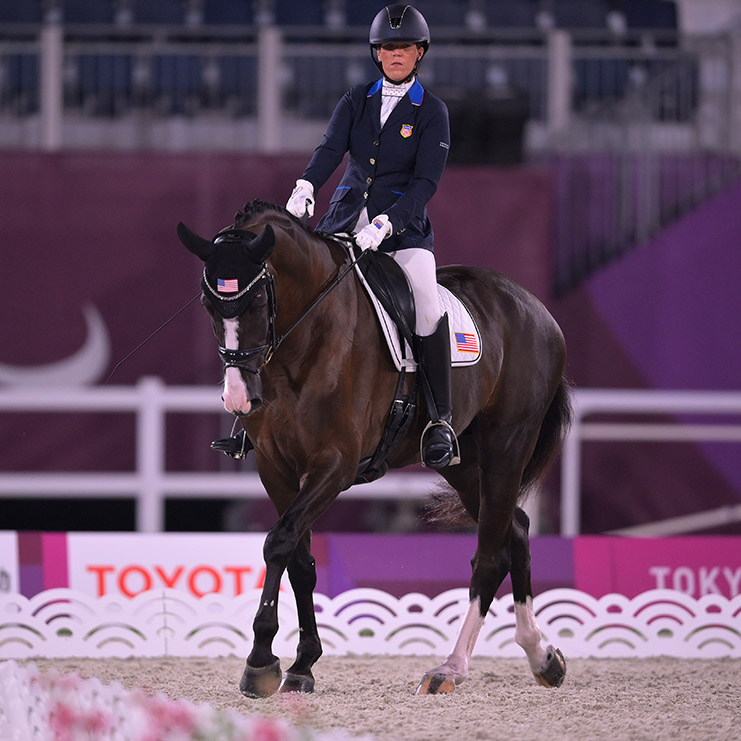 Roxanne Trunnell
became the first American equestrian to win individual gold at an Olympic or Paralympic Games since 2000.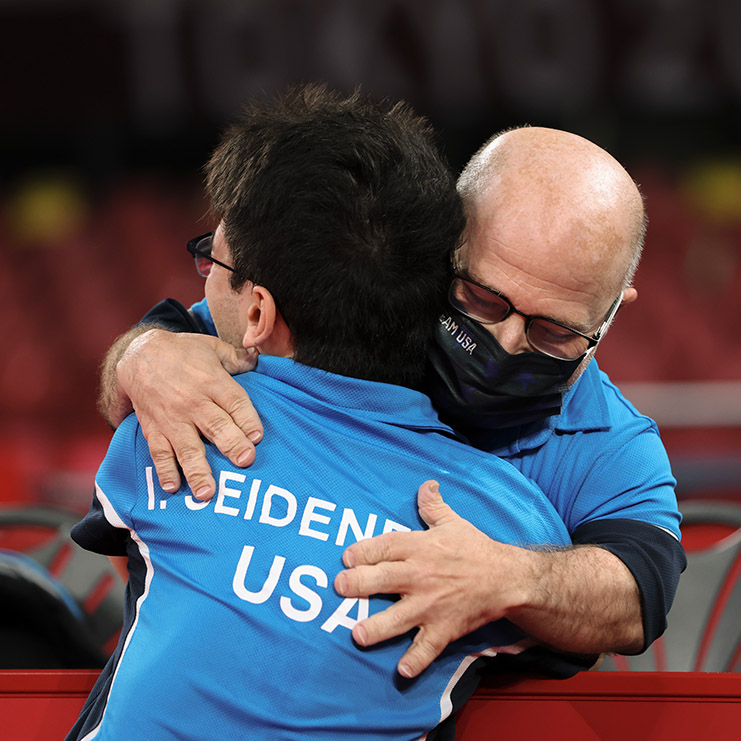 Ian Seidenfeld
became the first U.S. Paralympic table tennis champion in 25 years; he was coached by his father, Atlanta 1996 Paralympic medalist Mitchell Seidenfeld.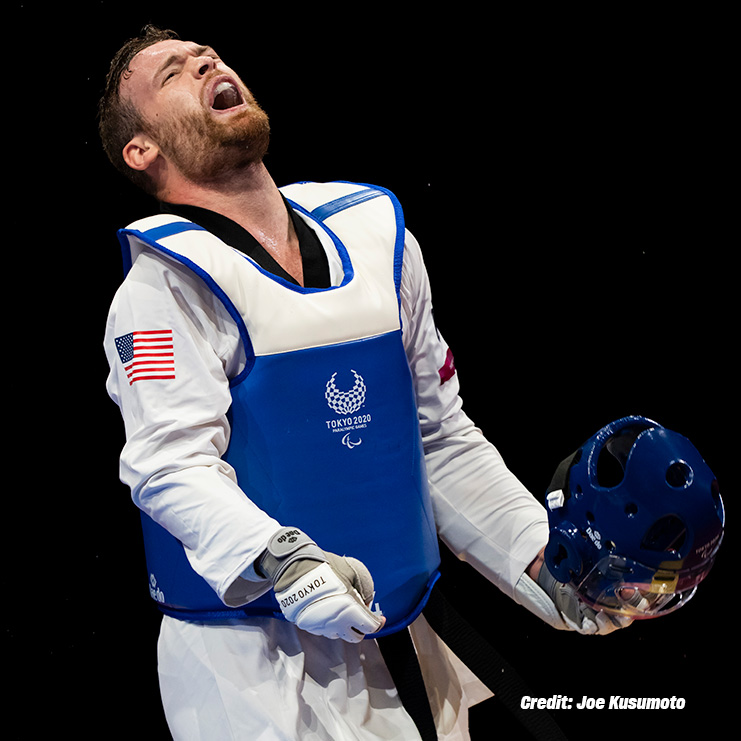 Evan Medell
made history as the first U.S. medalist in Para taekwondo during the sport's debut in Tokyo.
Performance Resources
The USOPC directs more than half of our resources to foster athlete excellence and well-being, on and off the field of play. In addition to athlete wellness resources, this also includes high-performance grants and rewards, sports medicine and science, Games operations and support and training facilities and tools delivered either directly to athletes or through National Governing Bodies.
Technology and Innovation
The Technology and Innovation Fund utilizes groundbreaking technology, analytics and human performance to benefit Team USA athletes. With support from Technology and Innovation Advisory Committee members – composed of global technology, venture capital and sport leaders – the fund bridges the gap between innovation and utilization to put the USOPC at the forefront of competitive excellence and athlete well-being.
Technology and Innovation Fund's Impact at the Tokyo Games
$868,661
in Fund allocations
~20%
of Team USA medals won made possible in part by the Fund
25%*
U.S. Olympians competing benefitted from T&I Fund projects
20%*
of U.S. Paralympians competing benefitted from T&I Fund projects
*Does not include Athlete 360, which supports most U.S. teams, except men's basketball and a few Paralympic sports.
We also utilize Athlete 360, a world-class human performance and athlete management system that empowers athletes, coaches and service providers to manage, select, track and visualize metrics that matter to them. The project aims to drive better communication between athletes and providers, and target performance improvement and injury reduction.
High-Performance Center
No matter the circumstances, we remain committed to maintaining Team USA athletes' chance to compete. In 2021, this meant navigating the unique challenges of the Games.
To ensure we delivered world-class sport services to athletes, we provided Team USA with private, safe and flexible training space during the Games at an off-site training center in Setagaya City, Tokyo, and relocated many of our high-performance staff. The multi-use facility gave Team USA athletes daily access to practice facilities, strength and conditioning, sports medicine, recovery zones and nutrition services.
The High-Performance Center was utilized for both Olympic and Paralympic Games, servicing 336 athletes – including 144 medalists – across 17 sports.
Innovation can mean optimizing equipment for athletes, which the USOPC and USA Triathlon did with a custom handcycle and racing wheelchair for Paralympian Kendall Gretsch, who went on to win a gold medal in Paratriathlon in Tokyo – the fifth American to win a gold medal at both the summer and winter Paralympic Games.