The USOPC is governed by a board of directors and operated by a professional staff headed by a CEO. Six constituent councils serve as trusted sources of input and advice to the board and USOPC.
The Athletes' Advisory Council and National Governing Bodies Council each have three representatives on the board, while six members of the board are independent. The CEO of the organization and all American members of the International Olympic Committee are ex officio members of the board.
Board of Directors
Susanne Lyons

Chair

Robert Bach

Former president of Entertainment and Devices Division, Microsoft Corp.

Anita L. DeFrantz

IOC member and two-time Olympian in rowing

Bill Marolt

Former president and CEO, U.S. Ski & Snowboard

David Haggerty

IOC member and president of the International Tennis Federation

Kikkan Randall

IOC member and five-time Olympian in cross-country skiing

Rich Bender

Executive director, USA Wrestling

Cheri Blauwet, MD

Chair, IPC Medical Committee member and three-time Paralympian in track and field

Beth Brooke-Marciniak

Global vice chair of public policy for EY

Steve Mesler

President and CEO of Classroom Champions, three-time Olympian in bobsled

Vivek H. Murthy

Former U.S. surgeon general

Brad Snyder

Retired U.S. Navy lieutenant and two-time Paralympian in swimming

Kevin White

Vice president and director of athletics, Duke University

Robert L. Wood

Former Business Group president, The Dow Chemical Company

Sarah Hirshland*

CEO, USOPC

Whitney Ping

Former vice president at Bain Capital, Olympian in table tennis
*Non-voting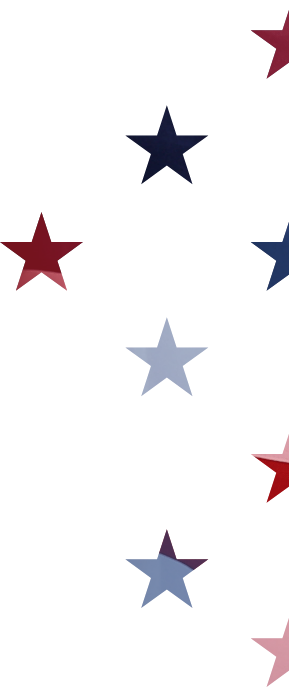 The USOPC announced the addition of six board of directors, effective January 1, 2021. The new directors include: Donna de Varona, John Naber, Dexter Paine, Daria Schneider, Muffy Davis and Gordon Crawford.
Board members Robbie Bach, Bill Marolt and Whitney Ping ended their terms on December 31, 2020.
Non-director Board Committee Members**
ATHLETE & NGB SERVICES COMMITTEE
Han Xiao
Cody Mattern
Steve Pagliuca
Max Cobb
Ken Shropshire
Jan Palchikoff
ETHICS COMMITTEE
Doug Brien
Ken Salomon
Curt Tomasevicz
Ellen Staurowsky
NOMINATING AND GOVERNANCE COMMITTEE
Dr. Chris Parker
Jack Geirhart
Rachael Flatt
**Individuals listed under the AAC and NGBC are elected leaders and do not represent the totality of each council.
Athletes' Advisory Council
The AAC is comprised of athletes who have represented Team USA in the last 10 years and is responsible for broadening communication between the USOPC and active athletes. View Independent Report
U.S. Olympians & Paralympians Association
Comprised of U.S. Olympic and Paralympic alumni, USOPA leadership is responsible for promoting the Olympic and Paralympic values in their local communities and encouraging members to stay engaged in the Olympic and Paralympic movements.
Affiliate Organizational Council
The Affiliate Organization Council was constructed by the USOPC board of directors in October 2020, to replace the Multi-Sport Organization Council and provide more latitude for members to conduct business and support the Olympic and Paralympic movements. A partnership between the USOPC and various community-based, military, adaptive, education-based and recognized sport organizations, the AOC is comprised of one representative from each affiliate organization and collectively strives to facilitate the value of sport by giving participants, volunteers and observers the opportunity to be involved in the Olympic and Paralympic movements.
National Governing Bodies Council
The NGBC is comprised of leaders from NGBs, with a goal of assisting those organizations in achieving excellence, in and out of competition, while increasing collaboration with the UOSPC. View Independent Report
Paralympic Advisory Council
The PAC is comprised of leaders in the Paralympic Movement and works to increase Paralympic programming and resources, while providing vision to advance Paralympic sport in the U.S. In June 2019, the PAC adjusted its composition to include representatives from the USOPC board, AAC, U.S. Olympic & Paralympic Foundation, LA 2028 and elected U.S. representatives to the International Paralympic Committee's Governing Board and Athlete's Council.
Collegiate Advisory Council
The USOPC Collegiate Advisory Council was established in 2017 to increase collaboration with NCAA member institutions and conferences to elevate national engagement and support Olympic and Paralympic sport opportunities.